Plumbing Services
Armstrong Comfort Solutions is your best choice for all your plumbing needs. Our team of plumbers are trained on every plumbing problem you may encounter in your home or business.
If ever you find yourself in a plumbing crisis, we're available 24 hours a day, 7 days a week. And we guarantee 100% customer satisfaction.
---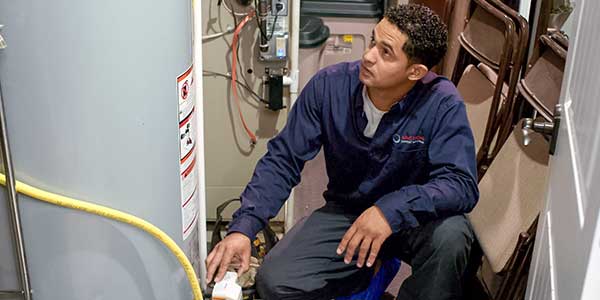 Water Heaters
You may never even think about your home's water heater until there is a problem. When your water heater breaks, it can be a major inconvenience for you and your family.
Water Heater Options
Gas, Electric or Oil Models Available
Traditional and Tankless Units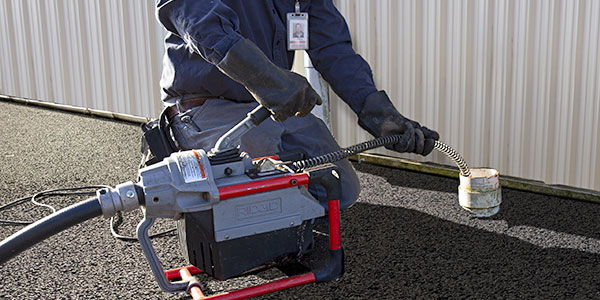 Drain and Sewer Line Cleaning/Repair
It's never a good time to have a drain clog or a sewer back up, but when it happens, call the experts at Armstrong Comfort Solutions to fix your drain and sewer problems the right way.
We also offer cleaning and video inspection of your lines. And we install gas lines and new sewer lines.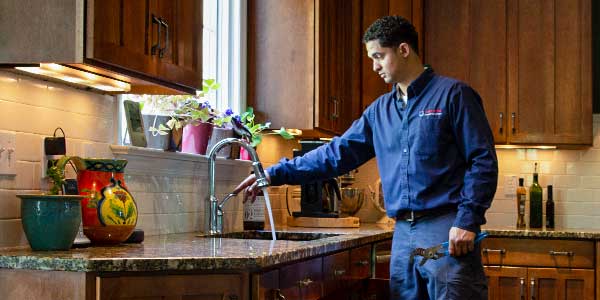 Plumbing Fixture Installation/Repair
Installing plumbing fixtures can be a pain and take up valuable time. You never have the right tools for the job. Plus, the consequences of an incomplete job can be disastrous. Why not leave it to the professionals to install or repair your home fixtures? We can handle:
Garbage Disposals
Dishwashers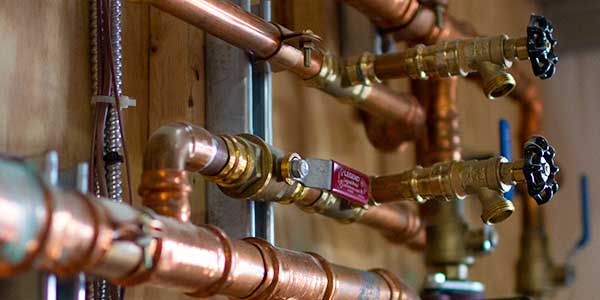 Pipe and Valve Installation/Repair
There are many areas of your plumbing system that can start to become leaky. In fact, around 10% of U.S. homes have leaks that waste more than 90 gallons of water per day (EPA). But effective pipe and valve repair services can stop those leaks and prevent bigger problems down the line.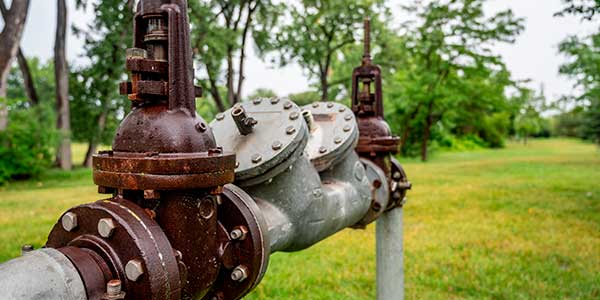 Backflow Testing
Municipal codes require annual testing of backflow prevention devices to ensure that they are functioning properly. Backflow occurs when possible contaminated water can enter the municipal water source. This can happen at any cross-connection. A safety device can be installed to prevent backflow from occurring by stopping possible contaminated water from entering the clean water supply. This device must be installed properly and tested to ensure that cross contamination cannot occur. This must be done by an ASSE Backflow Assembly Tester. Failure to complete annual testing could result in the water authority turning your water off. Let the plumbing professionals at Armstrong Comfort Solutions install the backflow device and conduct the annual testing needed to keep your water clean and safe and keep business compliant with the authorities.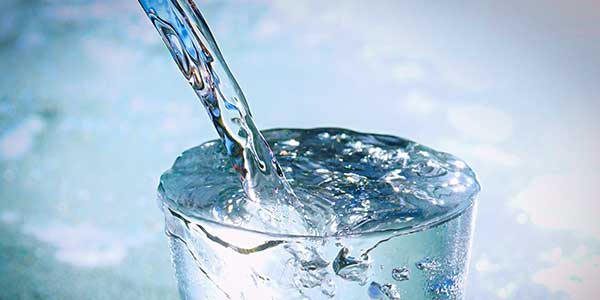 Clean Water
Clean water is vital to our health for drinking, showering, and cooking food. Most people today drink chlorine-treated water that still contains many harmful bacteria, chemicals and other contaminants. Armstrong Comfort Solutions delivers a comprehensive range of smart and effective solutions to remove bacteria, heavy metals and chemicals from your water.
We utilize industry leading and proven products from Pentair to design a solution ideally suited to your needs. Knowing where your water comes from and what types of contaminants it contains is an important part of designing the best solution for your home. Our trained technicians and Comfort Consultants will be able to guide you.