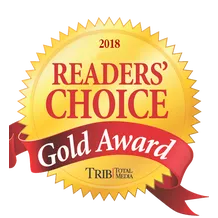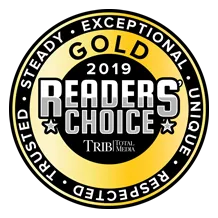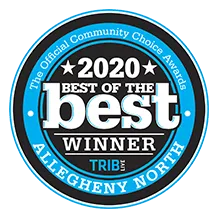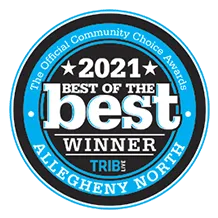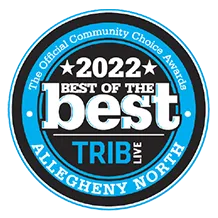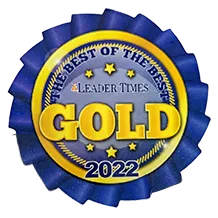 Featured Employee Reviews
Shane at Armstrong is absolutely incredible. Armstrong installed a new AC Unit as well as heater, and there were some kinks to work out afterwards. Armstrong was always quick to send someone to rectify these issues with wonderful customer service. After 2 visits by other, very nice techs, there were still some issues. Shane came by late at night with a super positive attitude and eager to help. He examined everything, shared some of his personal life which was a great way to build a connection, and made some adjustments. He left his cell for any issues that might arise before he returned the following day to finish the work. The next day he was prompt and fixed the remaining kinks. He insisted we call him with any other issues that might come up in the future. I cannot speak highly enough about Shane and Armstrong as a whole.
There is no way to avoid issues after new installations, but Armstrong always came though with their customer service and Shane went above and beyond.
— Elie G.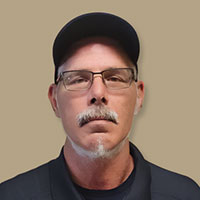 Eric was the best plumber we have ever had. Even my dog loved him. He was professional and on task. He knew what he was doing and got the job done. We had used Matt Mertz before for outdoor plumbing and now will use them for all of our plumbing needs. Thank you!
— Aida D.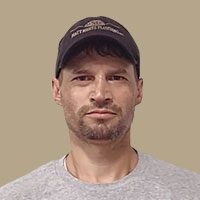 ---
We're your best choice for heating, cooling and plumbing!
NATE certified HVAC technicians, registered plumbers, and a commitment to your satisfaction.
Join our Peace Of Mind Club!
Members get priority scheduling, discounts on repairs, seasonal tune-ups and much more.
Check it out!
Clean air and water are vital to your home!
We offer products that keep the air you breathe and the water you drink and use in your home as safe and healthy as possible.