Furnaces, Boilers, and Ductless Solutions
If you are without heat, call us now at (833) 789-9100
Armstrong Comfort Solutions is your best choice for heating and cooling. Our team of NATE certified technicians service every type of heating system, including gas or electric furnaces, boilers, heat pumps, baseboard heating, radiant heating and ductless.
If ever you find yourself without heat, we're available 24 hours a day, 7 days a week. And we guarantee 100% customer satisfaction.
Tips to heat your home efficiently
---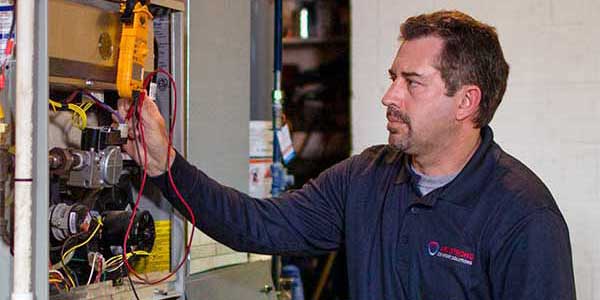 Furnaces
The furnace is like the heart of your home. All year long, your furnace provides air circulation to keep your home comfortable. Your furnace should be maintained by an expert furnace technician. Our licensed HVAC technicians can repair all makes and models of gas and electric furnaces.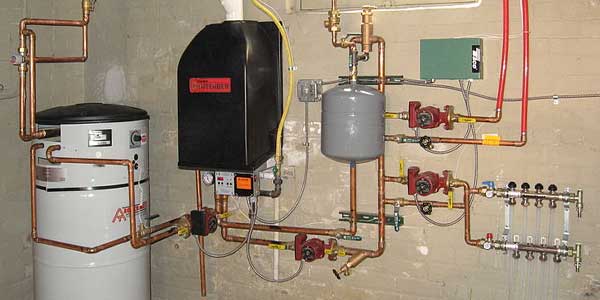 Boilers
Maintained boiler systems have an excellent reputation for reliability, efficiency, and safety. Our team of home heating specialists are available year-round to perform the necessary maintenance checks to ensure that your system remains efficient and problem-free.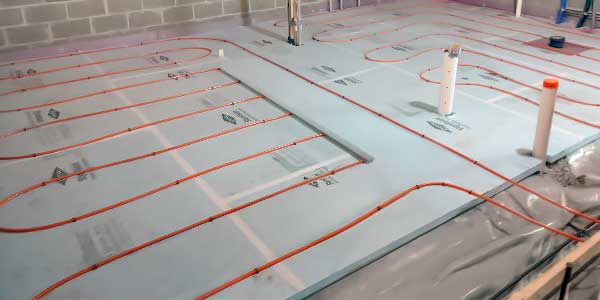 Radiant Heat Systems
The heat generated by radiant heating systems is uniformly distributed wall-to-wall. Whether it's a single room or an entire home, we can help. Radiant heating has several advantages. It is more efficient than baseboard heating and usually more efficient than forced-air heating. People with allergies often prefer radiant heat because it doesn't distribute allergens like forced air systems can.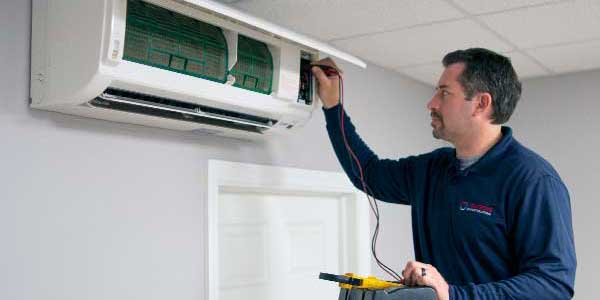 Mitsubishi Ductless Systems
Why heat or cool every room of your home when you're only using a few of them? Ductless systems allow you to add heating and cooling exactly where and when you want it. No waste. Lower energy bills. Control the temperature precisely in one or every room of your home.
Zoned Comfort Solutions
Perfect for hard to heat and cool rooms and areas
Sunrooms, Patios and Garages
Year-round comfort - Heating and Cooling
Energy efficient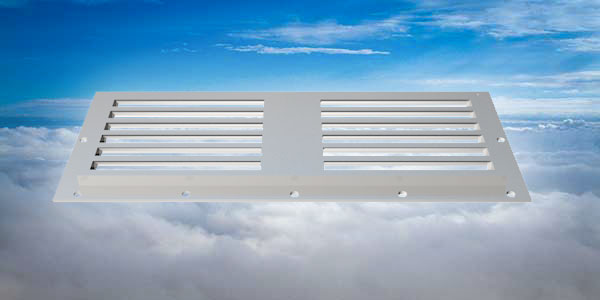 Clean Air
It is a well-known fact that indoor environments can affect the health of people who live in them. Ever since the dramatic rise in energy costs, air tightness in our homes has created the phenomenon of "trapped indoor air pollutants".
Did You Know that…
Many colds, flus and respiratory illnesses are contracted indoors.
Children breathe 3 times faster and they tend to absorb more pollutants and toxic gases, VOC's & vapors than adults.
The growth of Allergy, Asthma & Respiratory illness track almost identically with the growth of A/C sales.
97% of all the particles in the air by count you cannot see.
The airtight syndrome is alive & well… our airtight homes & buildings trap indoor pollutants contributing to illness.
Outdoor Air is hard to control… Indoor Air can be purified by investing in a High Efficiency Air Cleaner and a UVC Purifier.
View our blog post about air purifiers
We can help make your indoor environment a safer, healthier place to live, by installing and maintaining innovative products to cleanse, purify and revitalize your indoor air.