Welcome! Matt Mertz Plumbing is proud to be a part of Armstrong Comfort Solutions.
Your same great staff is ready to serve your plumbing needs, plus, we now offer heating & cooling!
Featured Employee Reviews
I called Armstrong because my furnace wasn't working. They were able to send someone out within an hour. Devin was very professional, explained what he checked, what needed to be done to fix my furnace (actually a new thermostat), and cleaned up after he was done. I would definitely call Armstrong Comfort if I ever have another issue.
— Rebecca L.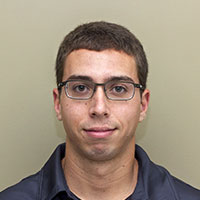 Brandon was the person I dealt with. He was very professional, courteous, efficient and overall a nice person. He made a very stressful situation more comfortable. I am very grateful the company had "after hours" and even more grateful for Brandon.
— Jill C.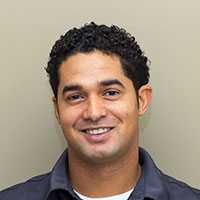 From start to finish Armstrong was professional and prompt! John their service tech was knowledgeable and just the best! We were so impressed we signed up for their yearly heating & ac maintenance plan to have him back to keep our systems in top shape!
— Angie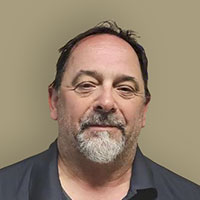 The plumber, Zach, was just outstanding. Friendly and professional, engaged, energetic and enthusiastic about taking on the challenge to figure out where in my basement the blockage was. Zach took the time to explain what he saw on the video camera inspection and worked hard not to have to go through the basement toilet to cam/snake as that would have cost me several hundred dollars more. He figured out where the blockage was, explained the issues with my old cast iron pipe and did a great job of building my knowledge and trust. His troubleshooting identified where the blockage was occurring and he suvmbsequently corrected it along with providing guidance to resolve the issue next time. Armstrong should be glad to have employees like Zack. Definitely more likely I will choose them to replace the cast iron piping in my basement under the cement floor, not an inexpensive endeavor. Thanks Zach!
— Roger M.
---
We're your best choice for heating, cooling and plumbing!
NATE certified HVAC technicians, registered plumbers, and a commitment to your satisfaction.
Join our Peace Of Mind Club!
Members get priority scheduling, discounts on repairs, seasonal tune-ups and much more.
Check it out!
Clean air and water are vital to your home!
We offer products that keep the air you breathe and the water you drink and use in your home as safe and healthy as possible.